In Digital Underground Vol. 1, editor and art director Vincent Tavano reflects on the new approach to the discipline of digital design and its impact on the over all world of graphics.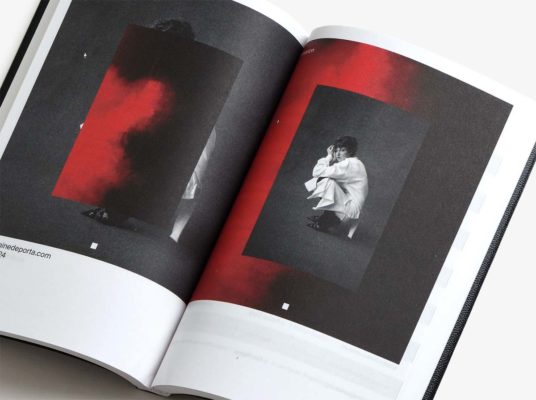 Artists have always given birth to movements; Cubism, Dadaism, Pop art, Brutalism, movements that marked their era and forever influenced the world of art. The 21st century and the advent of the digital medium have also drawn the framework of a new creative practice, digital design. The internet is a limitless playground, an interactive platform where text, image, sound, and video intermingle in an open virtual environment.
In recent years, Vincent Tavano has seen the invisible formation of an avant-garde artistic circle, with its codes, its style, and an ultra-modern approach to the discipline. Sometimes funny, futuristic, experimental, brutalist, or unexpected, this book offers a compilation of references from websites that Tavano has selected for their aesthetic sensitivity and their cultural root. A publication that also questions the key players of this "nouvelle vague" about their approach and vision of this new era in graphics. A written record of a new generation of thinkers working behind the "screens."
Featuring Bureau Cool, DVTK, Ezra Miller, International Magic, Selam X Studio, Studio Moniker, Yehwan Song, Zach Lieberman, etc.. Foreword by Marc Kremers from Future Corp.
Digital Underground Vol. 1
Editor: Vincent Tavano
Format: 11.5 x 17 cm
Volume: 256 pages
Edition: limited to 300 copies